Olenska: Yekaterina Samutsevich closing statement... →
olenskae: Yekaterina Samutsevich's closing statement in the criminal case against the feminist punk group Pussy Riot: During the closing statement, the defendant is expected to repent or express regret for her deeds, or to enumerate attenuating circumstances. In my case, as in the case of my…
1 tag
Shirtless, sheetless and sleepless: Her Master's... →
minicorrect: Last night I watched Nina Conti - A Ventriloquist's Story: Her Master's Voice on BBC4. Conti takes all the puppets that her mentor (and lover) Ken Campbell left to her, to Kentucky, to give away the puppets and give up ventriloquism. There's something really clever and slightly scary about the…
1 tag
Farewell. →
 A really rather good recollection of the work of Theatre Writing Partnership, whose funding has been cut. Which is sad.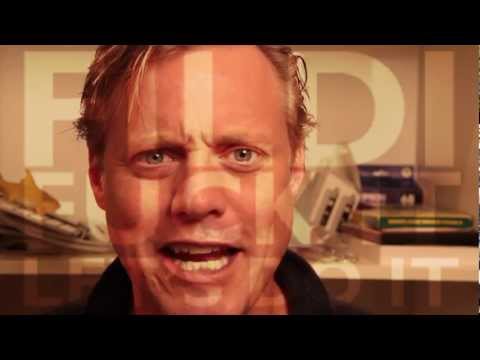 2 tags
More Questions Than Answers: Leadership Talk: On... →
clusterform: This is a transcript of a talk I gave at BAC on Monday 19th March. It was delivered live and so if you see some full stops.. its a pause in my speaking… 1. Who Are You? 2. Your experience of Collective or Joint Leadership 3. A Provocation on shared Leadership I am an actor, Who also started…
More Questions Than Answers: Arts Campaign: Not... →
clusterform: "Campaign to get online forms, surveys, applications etc. to recognise "Artist" and other artistic professions as genuine categories in their drop down menus." https://www.facebook.com/Notjustother So it happens again, you're filling out an online form and you click on the drop down…
YOU ME BUM BUM TRAIN casting. →
You Me Bum Bum Train (YMBBT) is a unique, immersive theatre experience which has evolved over seven years into an award-winning show. Last year the event won The Oxford Samuel Beckett Theatre Trust Award 2010 and co-produced a show with the Barbican throughout July in London's Bethnal Green. The production became the Barbican's fastest-selling show of all time, achieving high critical...
2 tags
Opera North's Response →
Richard Mantle responds.
2 tags
Lee Hall: 'I will fight this' →
Billy Elliot writer Lee Hall has spent the past year working on an epic opera starring 300 schoolchildren. Now his backers have pulled out, in a bitter row over a character's sexuality
January & March →
January & March run the months of January & March. They love their jobs. All Months do. In these podcasts J & M visit their friends to see what they do. And why! There's an episode for every month.
bluster.and.fuss: walking through walls →
blusterandfuss: "Unlike flying or astral projection, walking through walls is a totally earth-related craft, but a lot more interesting than pot making or driftwood lamps. I got started at a picnic up in Bowstring in the northern part of the state. A fellow walked through a brick wall right there in the park. I…
4 tags
Improbable D&D Monthly Satellites Blog →
Its a blog covering the D&D monthly satellites, so lots of interesting questions, debate and even some answers.
3 tags
British Library Archival Sound Recordings Accents... →
Map of British Accents and Dialects. Potentially very handy. Mostly based on England. If you are on an Apple machine you can use VLC player to listen to the recordings. Updated 12/2/12.
1 tag
Watch
Paul De Freitas - Working As A Casting Director.
2 tags
DEVOTED & DISGRUNTLED: CONFERRING IN OPEN SPACES →
Article about D&D6 from new theatre web magazine, Exeunt.
1 tag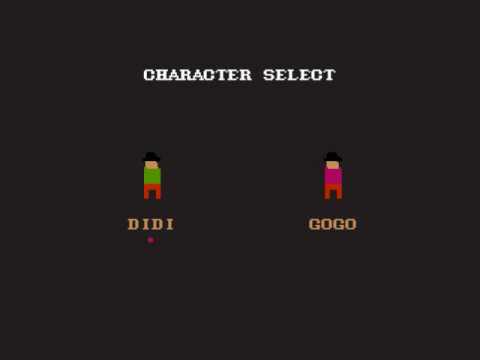 3 tags
Sing and play with Bobby McFerrin →
Mix up your own Bobby McFerrin track (takes a while to load).
2 tags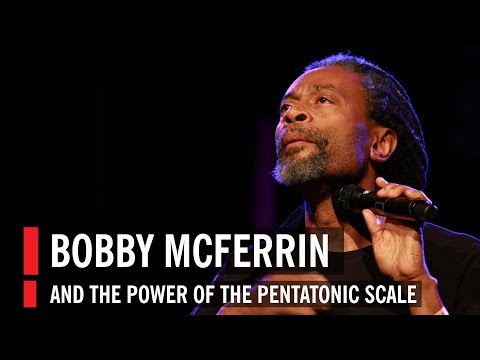 2 tags
Beady Eye Theatre →
Everything must go was great and Senior Moments looks interesting.
1 tag
A Younger Theatre →
1 tag
DISPATCHES FROM THE FRONTLINE OF MID-SCALE TOURING →
What it says on the tin.
2 tags
Sturgeon's Other Law...tribute to Ken Campbell →
Principles of Stage Craft from Ken Campbell.
One on one theatre →
2 tags
Beady Eye/Kristin Fredricksson Everything Must Go →
Go see it.
3 tags
Devoted and Disgruntled 5 →
The report is now online. Share and enjoy.
1 tag
The Oubliette Arthouse →
"The Oubliette are preparing for an ambitious three-week long theatre festival showcasing brand new work by bold and innovative theatre companies…" And they are accepting applications now.
3 tags
Culturebot →
Culturebot.org is a multidisciplinary, contemporary arts + culture blog, launched in December 2003. Based in NYC we cover contemporary cultural news, events and ideas from NYC and around the world
1 tag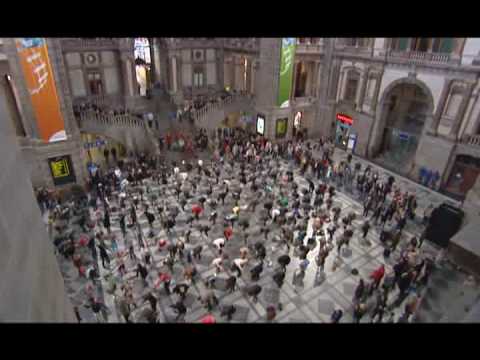 3 tags
2 tags
Improbable Devoted and Disgruntled →
It's thats time of year again. Improbable's D and D will be happening at the end of January.
2 tags
100 Days Of Southwark Mysteries →
John Constable is blogging the hundred days leading to the production of his play The Southwark Mysteries.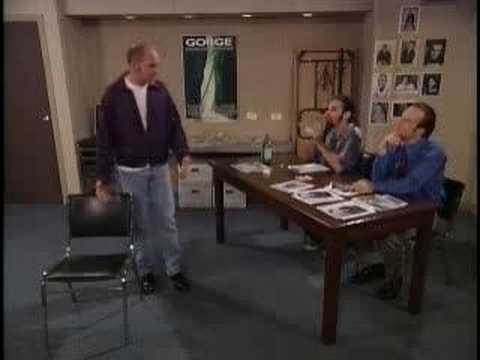 2 tags
Digital Theatre →
Its the home of the Digital Theatre project. Yes it is.
4 tags
Ice and Fire Everyone has the right →
Everyone Has the Right is a rolling script submission service for plays with human rights at their heart. A joint initiative with Amnesty International UK,Everyone Has the Right provides a natural home for writers exploring human rights stories to create surprising and entertaining theatre.
1 tag
1 tag
Ken Campbell on radio 4 Archive hour →
Packed with Campbellian goodness.
1 tag
Jerzey Street Band →
Springsteenesque Waterboys style rock goodness with free tracks from Matt O'Neil.
2 tags
Lift Living Archive →
Here is where all the LIFT archive has gone.
1 tag
I'm a Photographer, not a Terrorist →
(via steev)
Spalding Grays last interview →
I am assuming it is anyway
2 tags
4 tags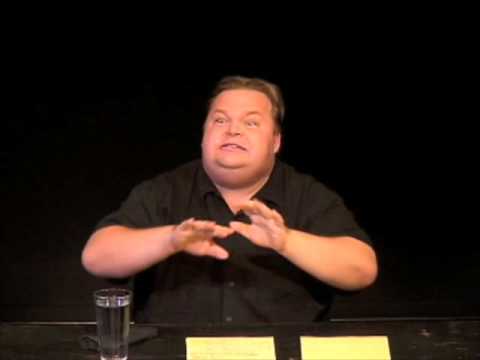 National Theatre Wales Community Site →
London Bubble Fan Made Theatre The Odyssey →
The winner of the London Bubble fan made theatre project is the Odyssey and tickets are now on sale.